The Lost Art of the Mixtape is happy to introduce our newest guest mixer Christian... "I made this mix for Valentine's Day and so the theme of all these tracks are mostly about Love. Some are instrumentals but only because I like to reminisce uninterrupted by the lyrics during a song. Have a listen and hope you enjoy. The genre is hip hop. I chose hip hop because to me hip hop has a certain mystique to it and it is also very sensual!"... February 2011.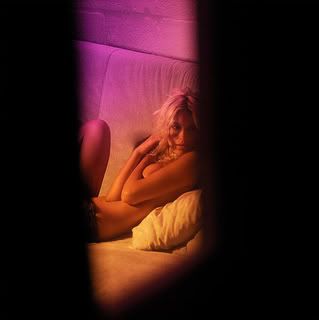 Climax (Instrumental) - Slum Village
Thank Heaven 4 You (Freddie Joachim remix) - Esthero
The Look Of Love - Slum Village
She Said - The Pharcyde
You Made Me - Prince Paul
Honeydips In Gotham - Boogiemonsters
Hey Lover - LL Cool J
Footsteps In The Dark - The Isley Brothers
Brown Skin Lady - Black Star
Let's Get It On (Instrumental) - Lord Finesse
Game Plan - Lord Finesse
Rain On Me (Instrumental) - Ashanti
Butter Love - World Renown
Do For Love - 2 Pac
Can't Go Wrong - O.C.
By Your Side (Neptunes remix) - Sade
I Confess (The Roots remix) - Bahamadia
Electric Relaxation - A Tribe Called Quest
Plumskinzz - KMD
(if player is not working please try refreshing the page)