A new mix from Alex... "I started this mix back in July when the temperature was 100 degrees at night and beers were only cold for about 5 minutes. It has evolved over the past months into many different things but has finally landed in a resting spot just after the whole nation is coming out of a massive blizzard. Conceived as a mix to companion all of those nights steeped in high hopes, wild ideas, and chance encounters"... February 2011.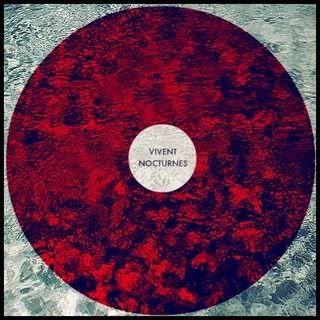 Into The Rainbow Vein - Boards of Canada
Psychic City (Classixx Remix) - YACHT
Superfast Jellyfish - Gorillaz feat. Gruff Rhys & De La Soul
Loud Mouths - Wise Blood
Cover Your Tracks - Young Galaxy
Colours - GROUPLOVE
Stylo - Gorillaz feat. Mos Def & Bobby Womack
Concrete Blonde On Blonde - Grand Lake
Take It Easy - Surfer Blood
Play It For Today - The Legends
Apollo Throwdown (Star Slinger Remix) - The Go! Team
I Don't Really Mind - Tame Impala
Paper Planes (DFA Remix) - M.I.A.
If I Ever Feel Better - Phoenix
The Great Estates - Freelance Whales
Last Night At The Jetty - Panda Bear
(if player is not working please try refreshing the page)