A new mix from Steven... May 2011.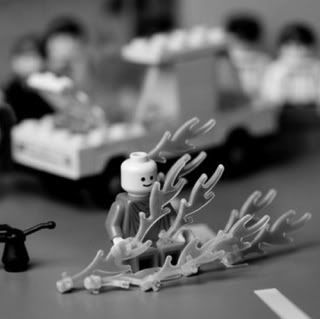 Fire Walk With Me - Angelo Badalamenti
Set Fire To The Face Of Fire - The Blood Brothers
Kerosene - Bad Religion
This Fire - Franz Ferdinand
Fire It Up - Modest Mouse
The Same Fire - Bishop Allen
No Children - The Mountain Goats
My Old Flame - John Vanderslice
Strawberry Fire - Apples In Stereo
Bottle Up And Explode! - Elliott Smith
Danger! High Voltage - Electric Six
I Started A Fire - Jaguar Love
Fire Fire - M.I.A.
Fire Department - Be Your Own Pet
Let It Burn - Bad Religion
Florida's On Fire - Superchunk
I Bombed Korea - Cake
Fire Water Burn - The Bloodhound Gang
Old Flame - The Arcade Fire
Metronome Arthritis - At The Drive-In
Burning Down The House - Talking Heads
(if player is not working please try refreshing the page)